Lunar Gala is an annual student-run fashion show hosted at Carnegie Mellon University, the largest fashion event at Pittsburgh, PA. As a member of the Print Design team, I was responsible for developing the visual identity and graphic design output for the upcoming show in April. 
Team (remote):

Angela Lee, Ethan Yang, Alice Cai, Caroline Song
Software:

Adobe Photoshop, Adobe Illustrator, Figma
Skills:

Visual identity, logo design, social media content creation, collaboration across creative disciplines
I was responsible for designing the secondary iconographic logo for the COLLECTIVA show. Inspired by the serifs and ligatures of the wordmark and the theme of interconnectedness, the final iteration became a recurring graphic present in motion graphics, website, merchandise, and social media promotional materials.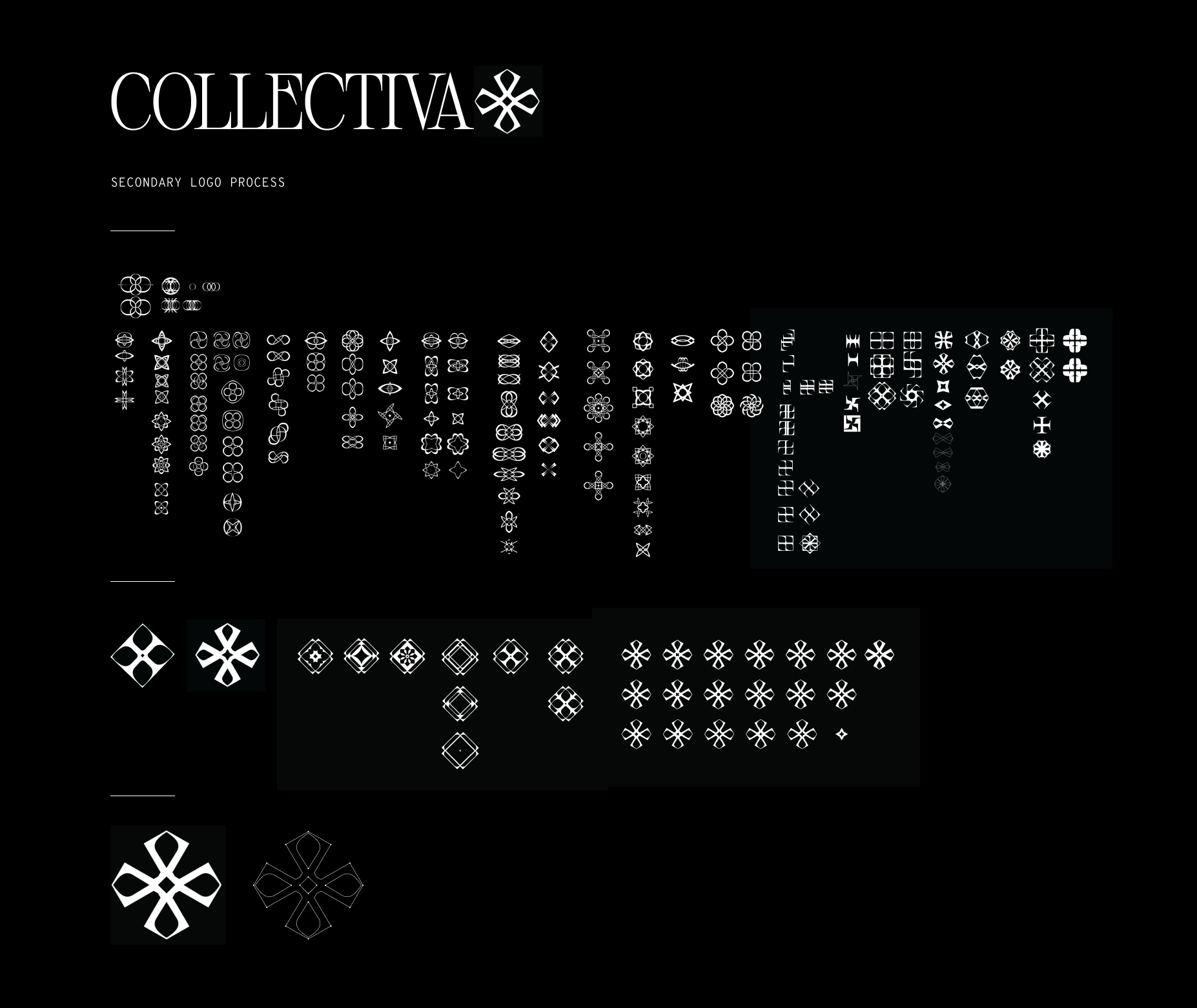 COLLECTIVA existed in a virtual format this year, making its social media presence leading up to the final show essential to its final viewer turnout. In addition to designing a three-wave promotional rollout schedule in collaboration with the Public Relations team, I aided the Print team in crafting a cohesive Instagram presence in the three-month promotional period. Some of my solo projects include the line reveal story series, motion teaser 3-post series, line reveal post, and the final wave 3-post series.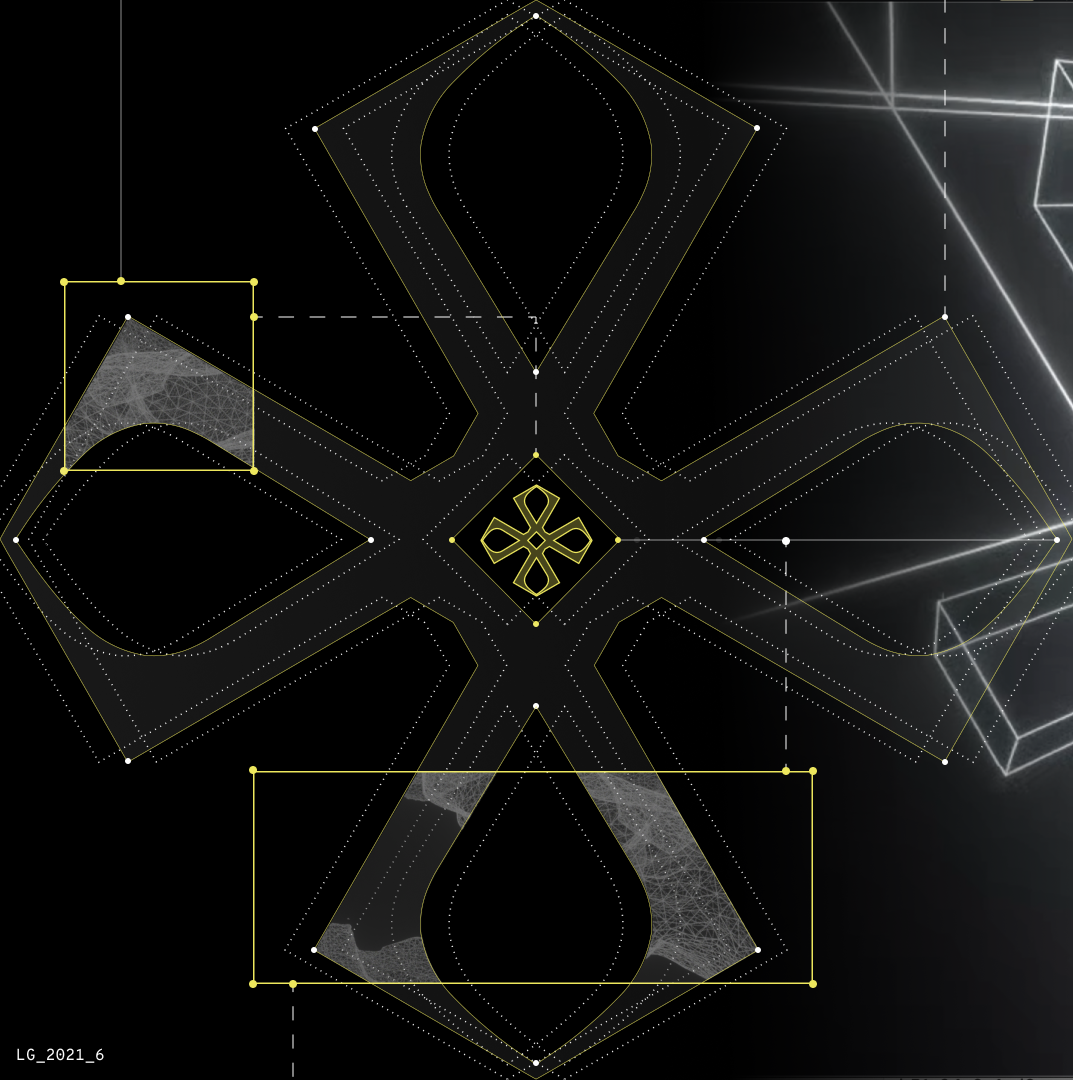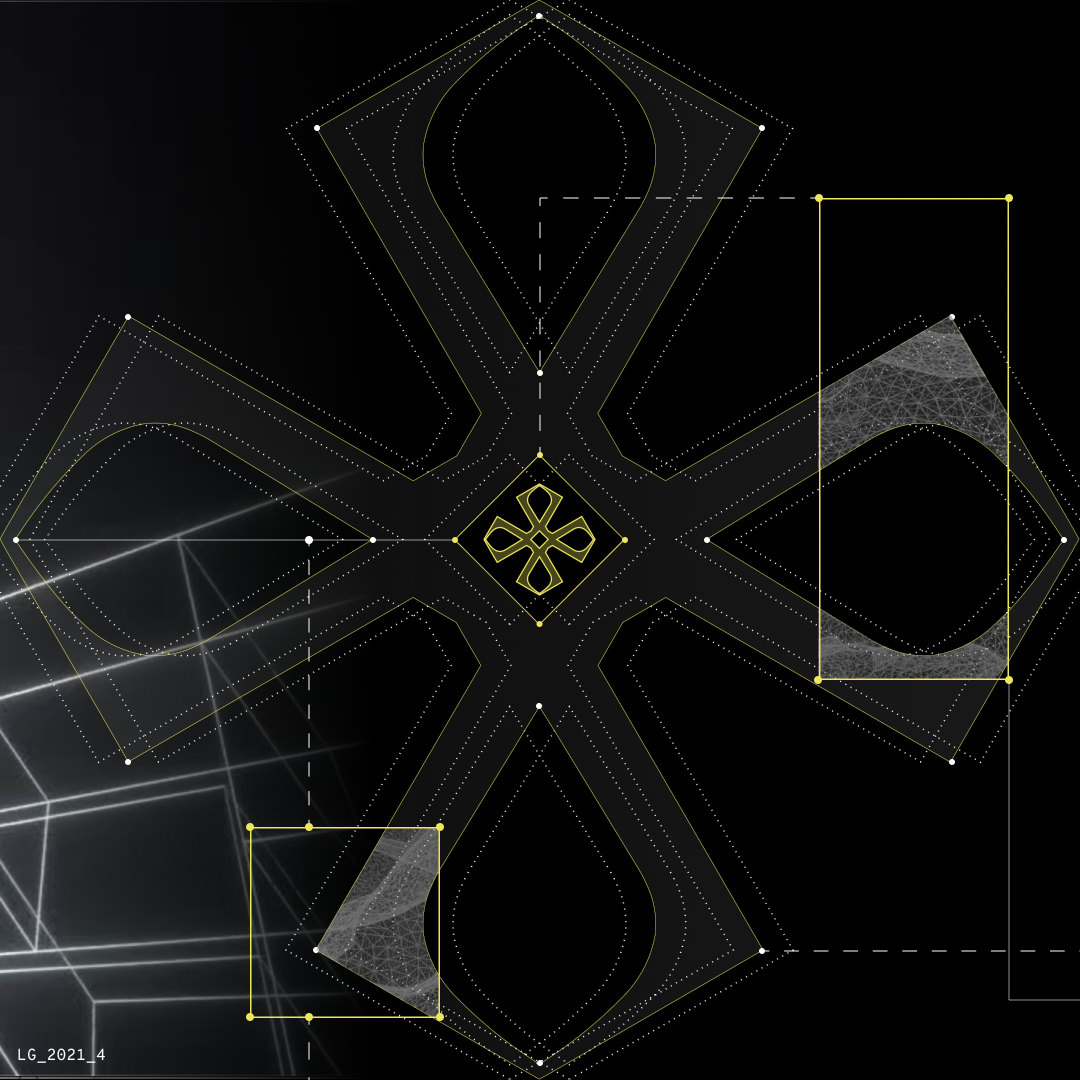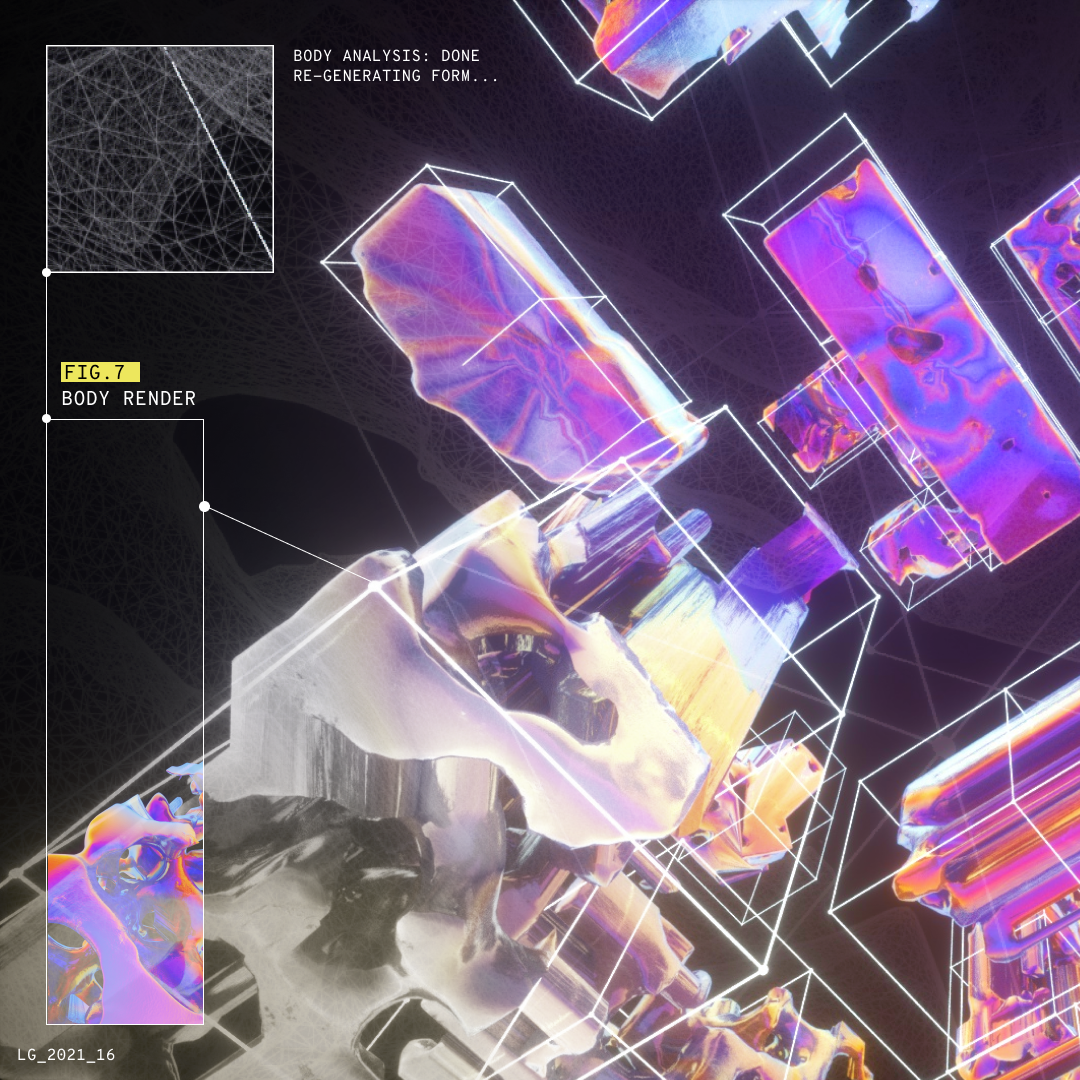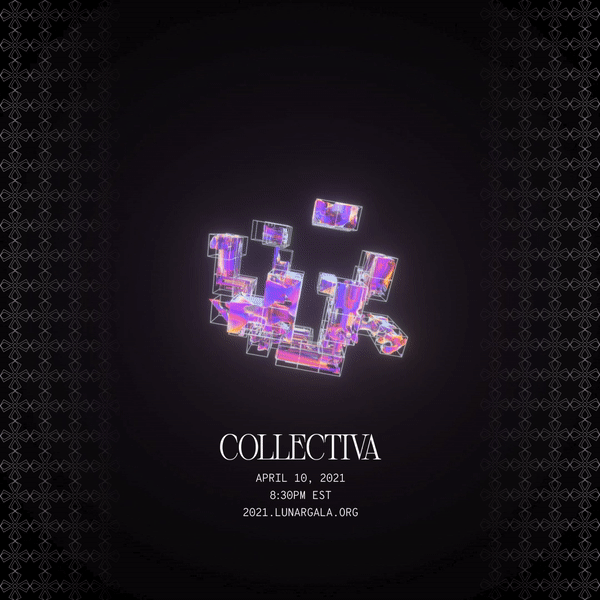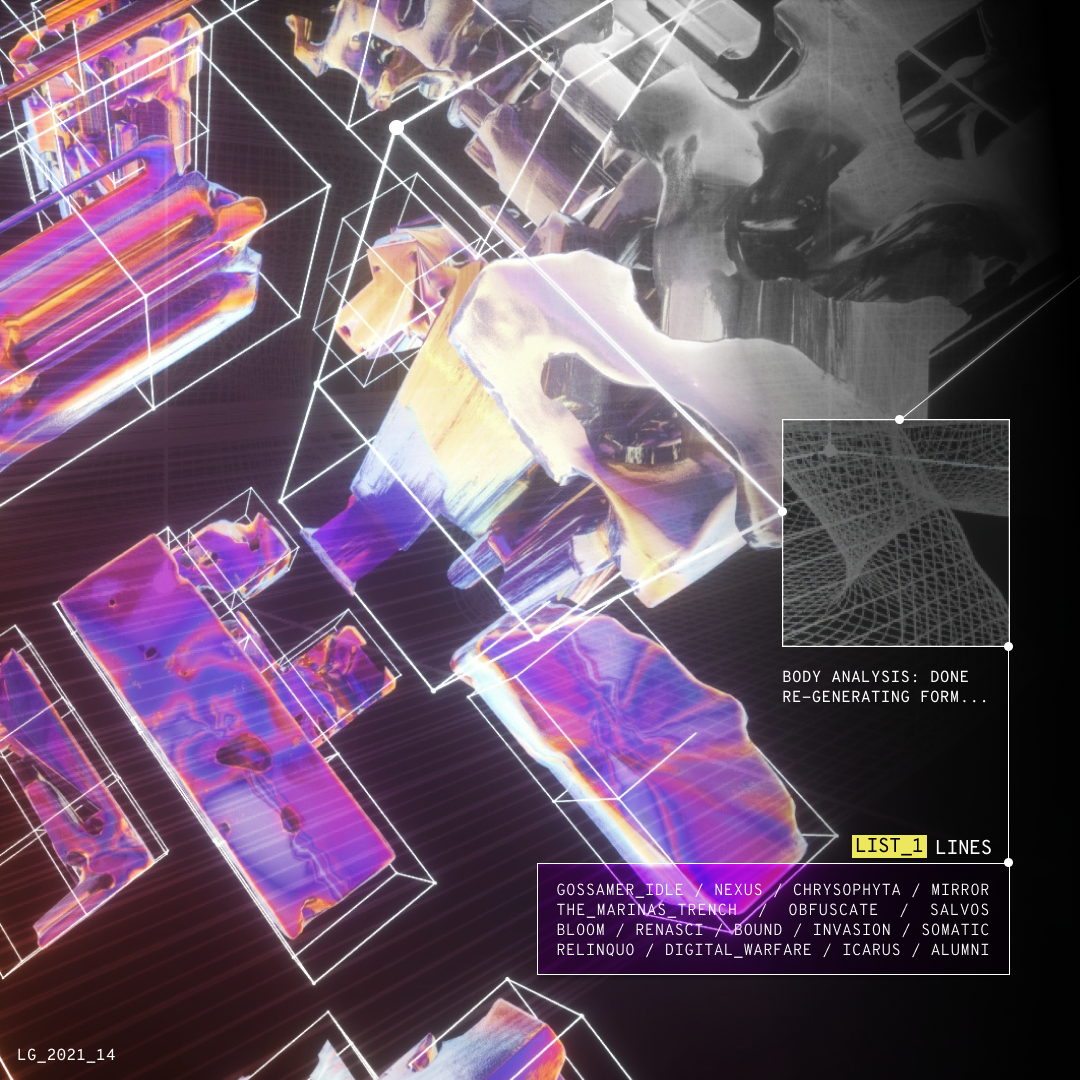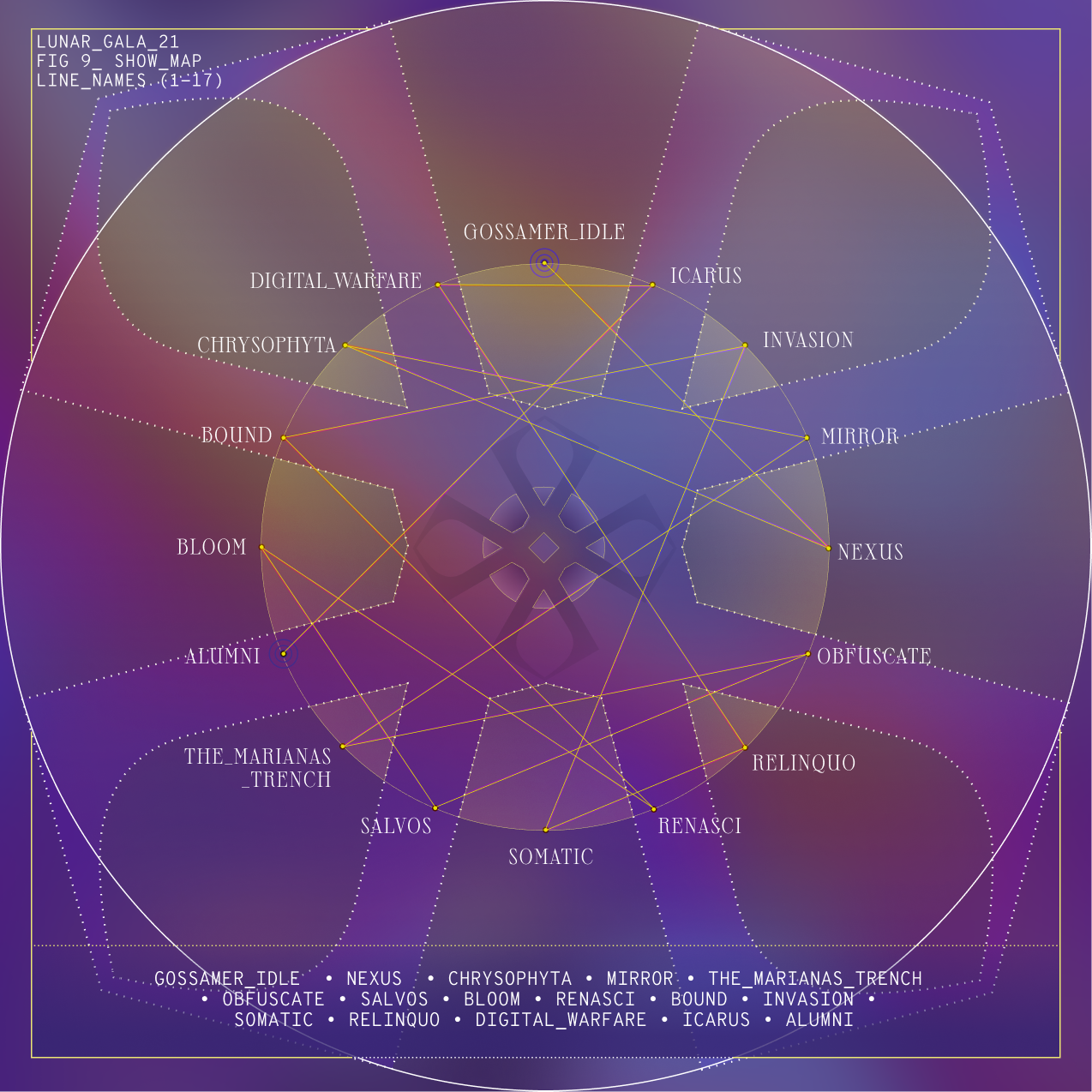 With Lunar Gala going virtual for the first time in its 26-year history, the creative collaboration experience undoubtedly brought challenges. The main impact the circumstances had on the Print Team was the shift to digital social media deliverables. Still, our team was able to establish the visual identity expressed in all motion, web, and public relations outputs and continue to celebrate student creativity of all forms at the culmination of the final show.
​​​​​​​